The Science of Light
Formatt-Hitech are the first company to apply advanced science and technology to the development of filters for digital photography and cinema. Our Firecrest coating technology allows us to manufacture filters designed for use with the ultra-high megapixel cameras on the market today. With Firecrest, we now offer the most neutral ND filters on the market, the darkest ND filters on the market, and our circular filters are offered in the thinnest rings on the market. Formatt-Hitech filters are carefully crafted in the UK.
The world's first hyper-neutral ND
Firecrest ND is a quantum leap improvement over all previous generation ND and IRND products and represents the technological state of the art in scientific light modification. These glass filters are hyper-neutral across the visible light spectrum and also remove more IR contamination than any other filter - making them IRND filters.
Firecrest is a radical departure in how ND filters are manufactured. Previous generation NDs were made by dying resin. Firecrest is not a dying process, it is a rare earth metal coating process that is applied directly to the glass through an electrolytic process.
A Revolution In Filter Holder Design
Holder Features
Revolutionary new top and bottom covers to almost completely eliminate light leak.

Caps can be removed when using graduated filters.

82mm lens thread adaptor with step rings for 67mm, 72mm and 77mm included

Step rings for 46mm, 52mm, 58mm and 62mm available for separate purchase.

Integrated top of the range Firecrest 82mm multicoated polariser comes as standard within the system with geared mechanism allows for easy rotation whilst installed.

2 fixed filter slots for 100mm filters

Extremely high quality lightweight aluminium design with extra oxidisation to reduce likelihood of scratching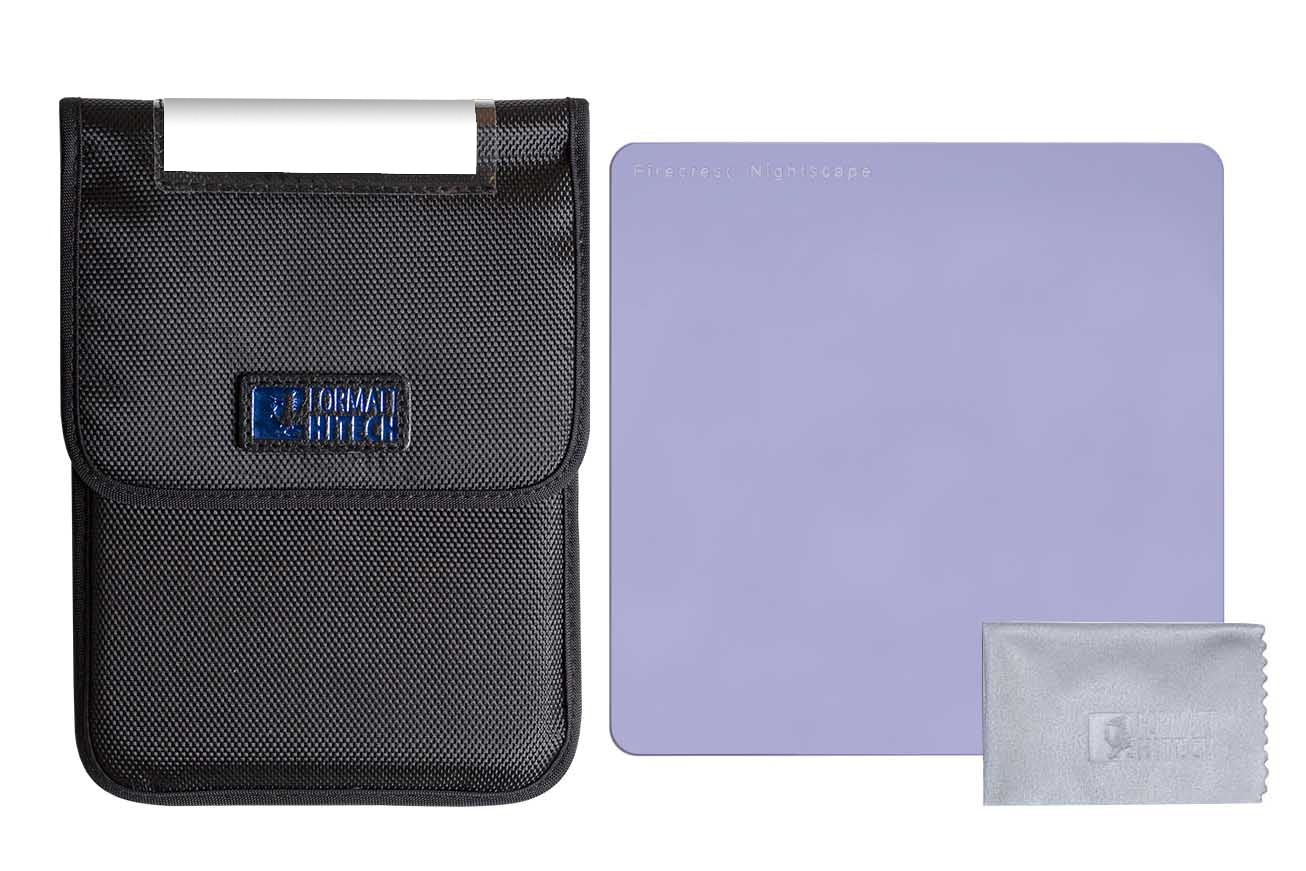 Firecrest 100mm Nightscape
The filter explicitly designed to remove the light spectrums associated with light pollution and sodium lamps. Ideal for Astro, Night and Urban Photography.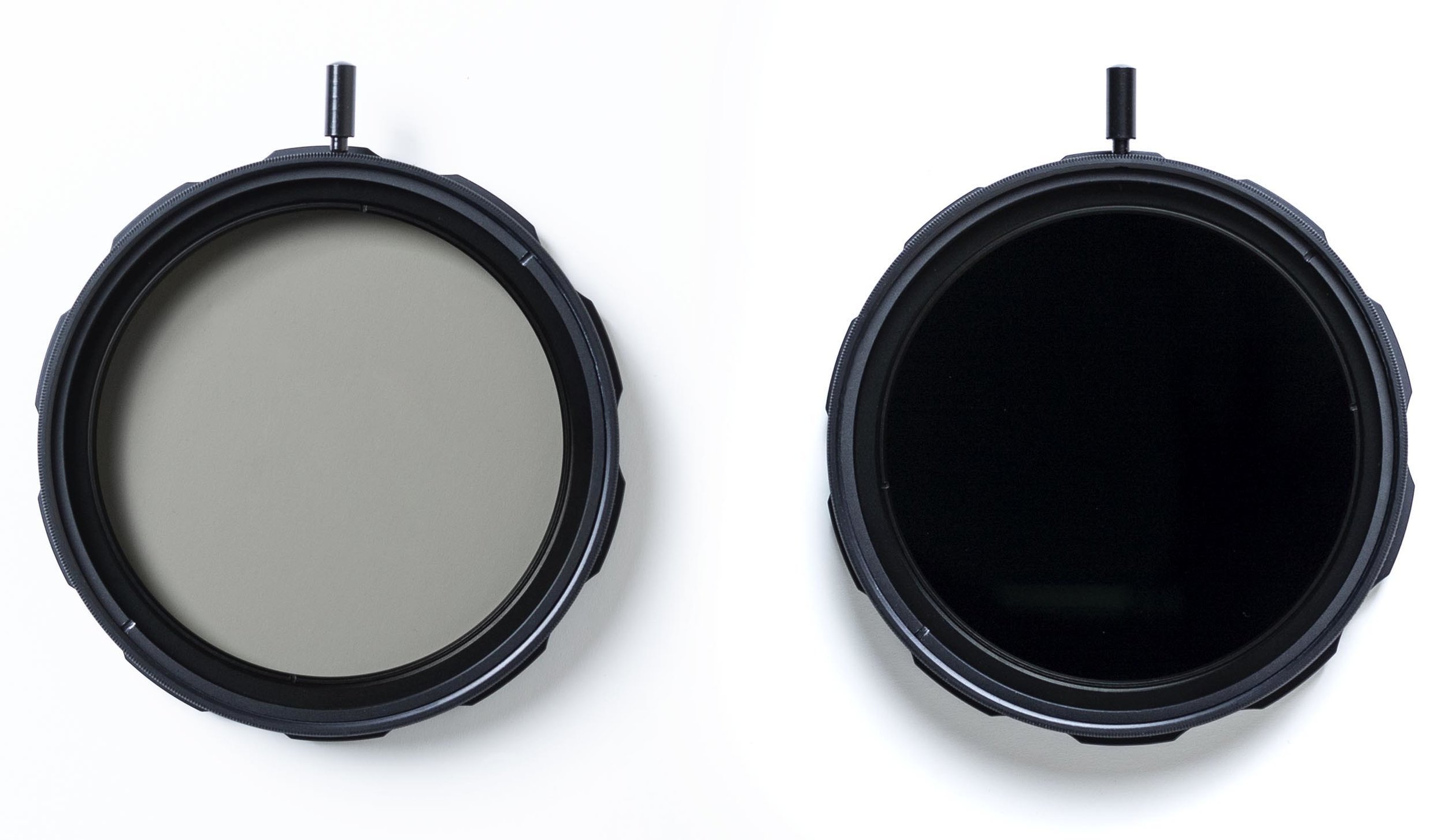 All new 77mm Multistop Filter
The Variable ND is a speciality filter designed to allow quick and continuously variable adjustment of light attenuation between approximately 1-6 stops, depending on conditions.
Available in Firecrest Glass and Resin
Neutral density (or ND) filters produce a grey neutral tone and are used in photography to reduce light reaching the digital sensor. Graduated filters feature the ND effect on half of the filter and are optically clear on the other half of the filter with a gradual transition between the two sections. Graduated ND filters balance the bright sky to the darker terrain below and are essential tools in landscape and outdoor photography. Graduated NDs are available in a variety of types:
For landscape, long exposure, and travel photography, plus a master kit
Signature Edition kits feature a selection of filters chosen by top professional photographers and make it easy to purchase the perfect filter kit for your style of photography. Simply choose the kit that best suits your photographic needs, then choose your filter size, filter material, and adapter ring size, and you're ready to shoot. Signature Edition kits are available in the following configurations:
Landscape Filter Kit, Colby Brown Signature Edition

Long Exposure Filter Kit #1 & #2, Joel Tjintjelaar Signature Edition

Travel Filter Kit, Elia Locardi Signature Edition

Master Filter Kit, Ken Kaminesky Signature Edition
What's New?
Formatt-Hitech Blog
Latest posts from Formatt Hitech Instagram